2021 Lunar New Year Virtual Festival 牛年"年味儿"网络春晚
Enjoy 10+ performances and 50+ other local artists who are members of a thriving artistic community welcoming the Year of the Ox
About this Event
As we approach the Lunar New Year – The Year of the Ox – with hope for good health, joy, and prosperity for all, we are reminded of the rich traditions that accompany this Asian holiday. The Glow Community Center (GCC), in collaboration with the Glow Foundation, Hanfu NYC, and other local organizations in the greater NY area, is excited to announce its Virtual Lunar New Year Festival 牛年"年味儿"网络春晚, which will premiere on YouTube at 7 p.m. Eastern Time on February 12, 2021!
During this memorable hour, you will:
Enjoy 10+ performances featuring Umbrella Juggling brought by two-time Guinness World Record holder Lina Liu, a beautiful Yunnan folk dance brought by Nai-Ni Chen Company, a symbolic Lion dance by a group of young Chinese American performers, and 50+ other local artists who are members of a thriving artistic community welcoming the Year of the Ox with special performances
Be entertained by a family-favorite puppet show brought by American Theatre's Wing Hewes Award Recipient, Stephen Kaplin from Chinese Theatre Works
Watch a Hanfu (traditional Chinese attire) runway show and a mouth-watering cooking demonstration of a whole fish – both important traditions celebrating the Spring Festival
Daily Vignettes
Lunar New Year Calendar' from 'Little Nian' through the Lantern Festival
In addition to the festival on February 12th, we will also launch a series of "Lunar New Year Calendar 年俗日历" videos, on our website, on YouTube and other platforms beginning February 3rd – 'Little Nian' through February 26th- the Lantern Festival. These daily 90 seconds, bilingual videos are a combination of live-action and animation, that bring to light the folklore behind 'Nian", the main character of Lunar New Year traditions.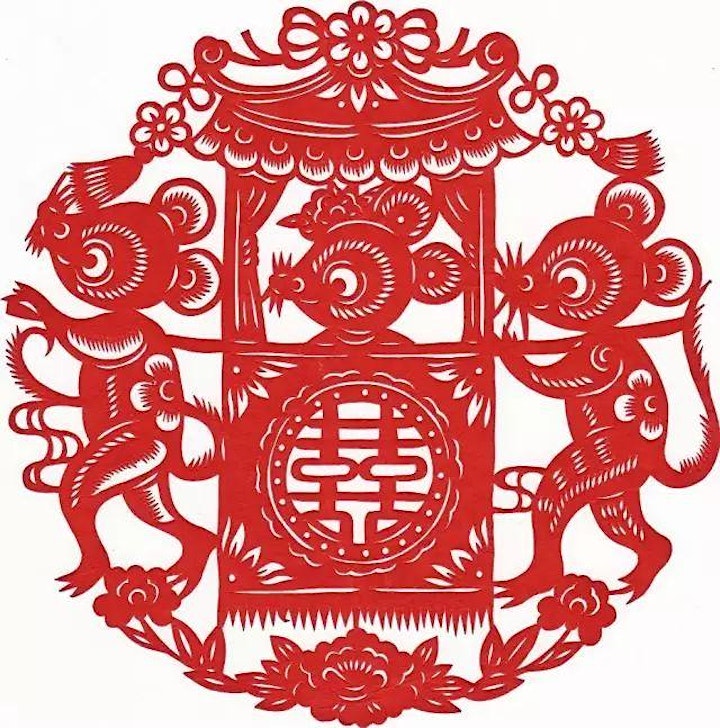 Children virtual workshop
Lastly, we are also excited to offer a 'Nian' themed children virtual workshop on Sunday, February 14th at 2 pm.  Children in the 3 to 9-year-old age group will learn the stories behind many Lunar New Year traditions through multiple arts and crafts activities.
As Seen In
Join us beginning February 3rd.
For organizations interested in sponsorship options, please contact Liang Ming at 646 322-2932 or via email at liang.ming@glownyc.org.
Please click here for more information on how you can contribute and sponsor this programming.